All Natural Body Care...
Love your skin and feed it well!
At Cibo Pelle (Skin Food) we are dedicated to creating a line of all natural body products to feed and nourish your skin. We believe that eating begins with your eyes and so does skin care. Most of us use body care products on a regular basis. While it is impossible to apply a figure to the absorption rate of these products, it is accurate to say that what we use on our skin is absorbed into our bodies. Why put toxins into your body on a regular basis when nature provides you with everything you need to love and care for your skin right here? We have created a series of skin care products in a variety or scents that are designed to pamper your skin and match your emotional code. It is our hope that our products will provide you with a daily dose of safe and happy. All of our products are made daily to ensure absolute freshness and quality.
Body Butter
by CiboPelle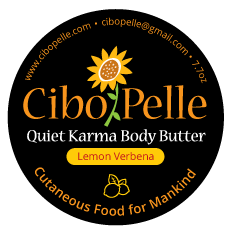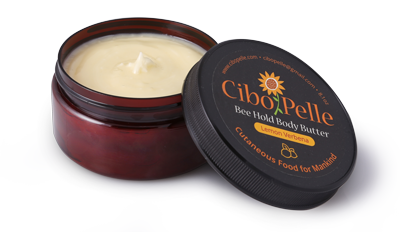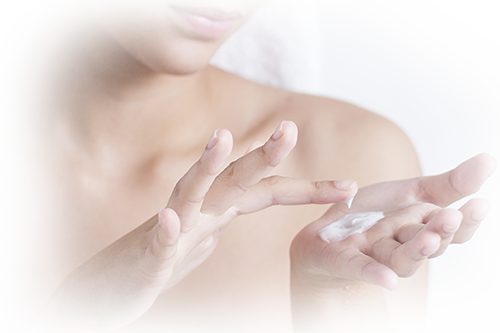 All Natural Body Butter
Cibo Pelle Body Butters are derived from all natural, gluten free and vegan friendly ingredients. Bee Hold Body Butter is created using a beeswax base. Like honey, beeswax has natural skin enhancing properties. This butter has the consistency of a soft salve and is designed to sit on the surface of the skin, sinking in over a period of time. A small amount goes a long way! Quiet Karma Body Butter is made using natural emollients like olive, castor, and jojoba oils in combination with Aloe leaf juice. Once massaged into the skin, this rich, creamy butter leaves the skin nourished, hydrated and silky-soft.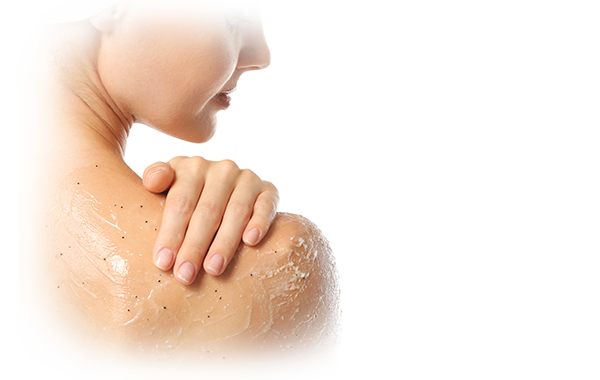 Removing Dead Skin Cells
Cibo Pelle Body Polishes (scrub) are made from non-irradiated ingredients and are GMO free. Skin that is regularly exfoliated remains ageless in appearance and ability. When properly cleansed, the largest of our organs can respond as nature intended, to breath in nourishment and purify. These polishes are recommended for use once weekly. Apply to wet skin, rinse well and follow with our body butter or spray lotion. Both our salt based and brown sugar based polishes are designed to optimize skin function. Regular usage will result in a softer and more uniform appearance of the skin with tighter pores, giving it a firmer, younger-looking glow.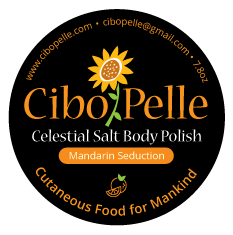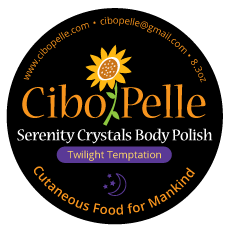 Celestial Salt
Body Polish
Serenity Crystals
Body Polish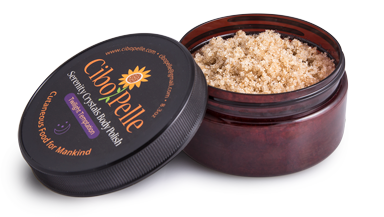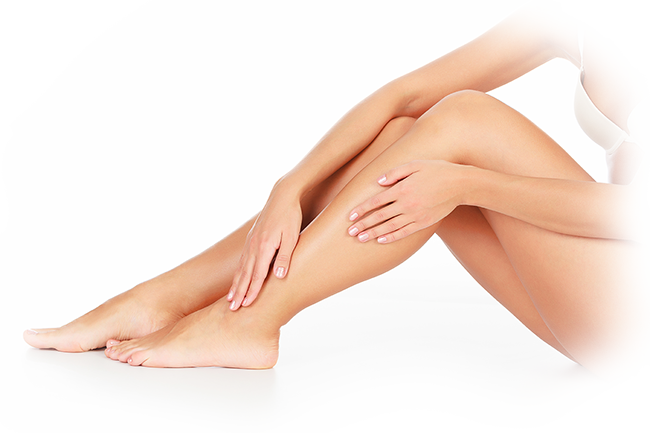 Getting Noticeably Smoother Skin
Cibo Pelle's Aurora Rain Spray Lotion is designed for use on days when time is of the essence. This all purpose lotion was created by Cibo Pelle for people who prefer a clarifying, lightweight body lotion that is applied with a spray bottle and absorbs quickly. It contains all natural substances that when combined, have the ability to completely and rapidly penetrate the skin, leaving it softer and more elastic.
Spray Lotion
by CiboPelle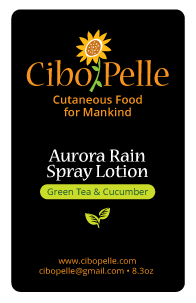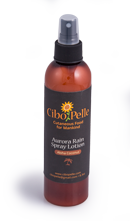 A Natural Way to Pamper Your Lips
Our lip balm is made from all natural, non-irradiated and GMO free ingredients. It is created using a beeswax base. Beeswax has natural antioxidant and moisturizing properties. When combined with all natural botanical oils like coconut, sunflower and castor we were able to create a sensational protective lip balm that is not only incredibly hydrating and emulsifying, but also has the ability to lock in moisture, giving your lips a sensual, supple appearance.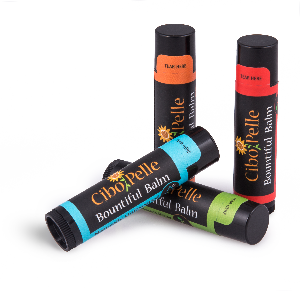 Lip Balm
by CiboPelle
NEW
Lib Balm
Unflavored
A moisturizing lip formula infused with beeswax and botanicals for smooth, supple lips.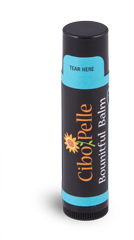 Rejuvenate the body
with a Gift Set by Cibo Pelle
In today's stressful world, everyone can use some special relaxation time. Pamper someone you love. Give the gift of indulgence with one of our all natural, skin care gift sets by Cibo Pelle. Help her achieve that sweetly-scented, irresistible skin you both will crave!
Pamper someone you love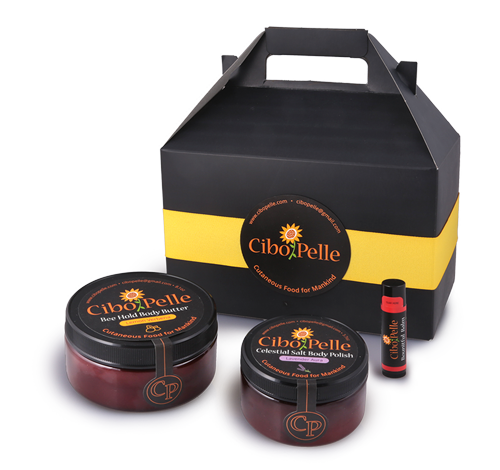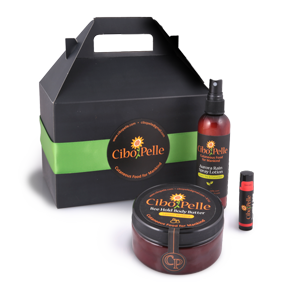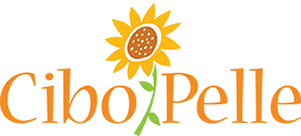 845 350-2001